Talent attraction and development
Since 2021, we have been certified by Great Place to Work (GPTW), a recognition based on the results of our employee satisfaction survey, in which the company was considered an excellent place to work.
This achievement results from initiatives focused on talent attraction and retention and our continuous efforts to promote an ethical, diverse, and inclusive work environment. We conduct performance management and talent succession processes; organizational climate surveys; trainee, internship, and young apprentice programs; as well as leadership training, so that our leaders become ambassadors of the company's good practices and culture.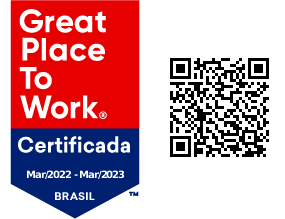 We encourage our employees to seek work-life balance through the Quality of Life Program, which includes benefits that promote health and well-being. The action is based on three pillars: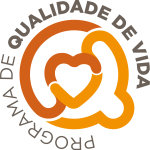 We offer health, dental, and life insurance; meal and food vouchers; telemedicine with around-the-clock medical support, remote care and monitoring during the COVID-19 pandemic, when mass testing was also offered; monitoring of high-risk groups; working conditions aligned with ergonomics requirements; workplace workouts; and financial support for physical activities through Gympass.
Actions include Living Psychology, an online psychological consultation; campaigns and internal communication to share updated information about the pandemic; and the Employee Assistance Program (PAE), which provides psychological, legal, and financial guidance.
We offer guidance during periods of social distancing; financial and operational support for remote work; extension of paid maternity leave (180 days) and paternity leave (20 days); flexible working hours for employees at our headquarters in Rio de Janeiro; a day off on employees' birthdays; and daycare/childcare allowances.
We value the plurality of ideas and are committed to building and maintaining a diverse and inclusive work environment.
With this goal in mind, we hold various education and information actions to foster a culture of diversity, including workshops and training on the topic. One noteworthy action was a workshop held in 2021 to establish acceptable and unacceptable behaviors, with the engagement of all the company's employees.
We monitor the profile of our employees and do benchmark research to identify diversity indicators in the market. We have embraced the challenge of expanding the representation of gender and racial diversity in our workforce, in addition to understanding the needs and opportunities of other audiences, such as the LGBTQIA+ population. In this sense, we have programs in place to attract diversity and have established corporate goals from 2022 onwards to increase the representation of women and Black people in the company.
Learn about another topic related to People and Community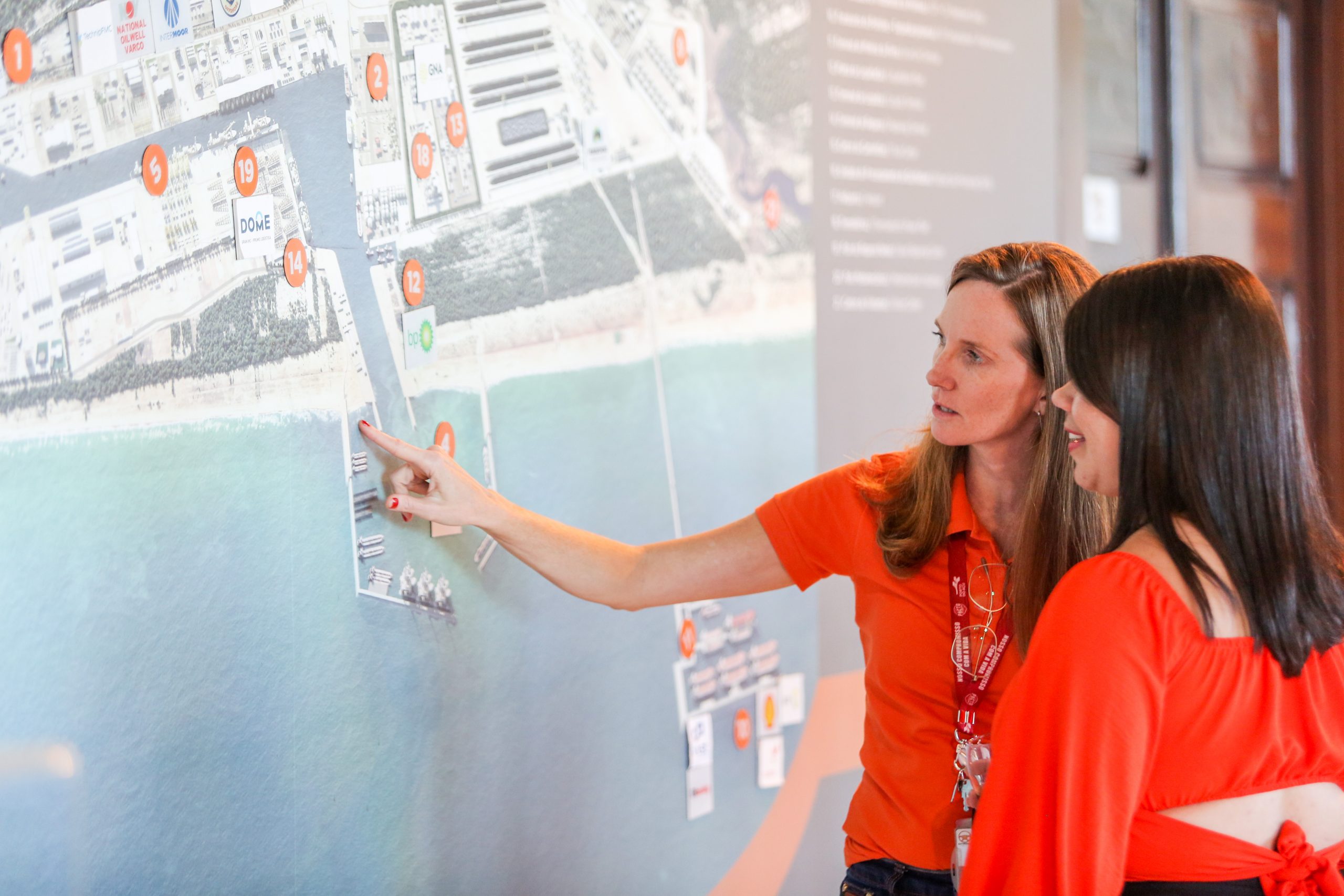 Aiming to promote regional development, we engage with the community through our communication channels and social projects. We also focus on hiring local workers and suppliers through the Regional Employability Network – "Rede de Empregabilidade" and the Local Supplier Development Program, in addition to providing support to vulnerable populations.